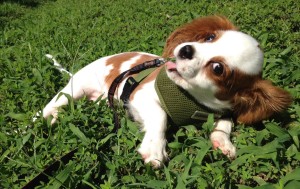 Owning a dog is a lifelong commitment. Training is the part of your commitment that allows your best friend to opportunity to learn what is first expected of him or her. In order to co-exist in your family environment, this is the key to a well mannered happy pet.
Our philosophy involves two key elements: Every dog that comes into this world deserves a fair chance to learn. Learning is done utilizing a motivation/reward system.
Our philosophy is twofold. Meaning that every dog that comes into our training center is allowed a chance to learn what his or her human expects. In other words, we do not correct dogs or humans for that matter, for not knowing.  Second, by utilizing a motivational/reward system of training, you will have a better chance at creating a more cooperative relationship with your dog. This system also insures you and your dog have a stronger, healthier relationship, One built on trust and respect.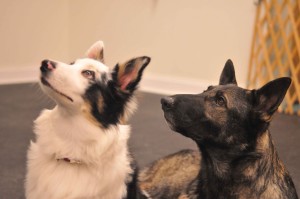 Your Training Program is structured individually to meet the needs of you and your best friend!!! We believe that every dog learns differently, some might take longer than others, some are more stubborn, yet it is our goal to make certain that you and your and your best friend achieve success, and live a long happy life together.
There are 3 phases in training a dog….
1)      Imprinting/Foundation
2)      Training/Teaching
3)      Proofing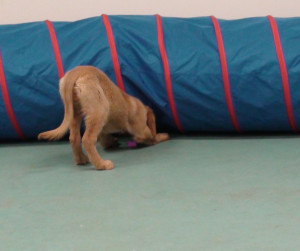 We structure all of our programs that begins with a series of private lessons. This is the beginning of building your foundation and training. This is the most important phase that allows your dog to first learn what is expected without distraction. We begin this phase by teaching "focus", meaning that you will learn to teach your dog to pay attention to you.
"Focus" training is the key element to any successful obedience program. We continue your private lessons based on monitoring your progress outside of class. Meaning, if you do not work your dog, you will not be able to move forward. Once you and your dog have an understanding of the basics taught in your private lessons, you will than be able to move on to our Shared Lessons. These lessons are structured to allow you and your dog to work together with one or max two other dogs and their owners.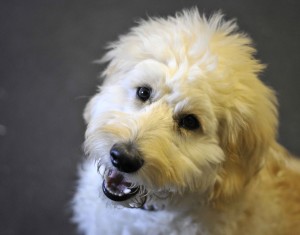 "Group" This is the beginning of your proofing stage. Once you have successfully completed the minimum requirements of private/shared lessons, Group, In short,  is the phase of training that puts you and your dog under multiple distractions. Meeting and greeting new and different people and their best friend.
We are often asked: "How many lessons will it take to train my dog?" There are so many variables involved in training a dog, it is nearly impossible to determine how many lessons you will need.
Remember, to achieve success you must work with your dog outside of class.