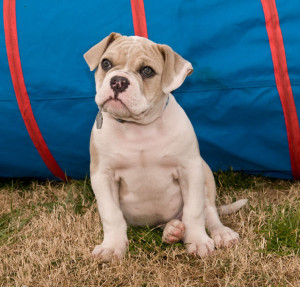 If this list of unsavory "ingredients " is not enough to disgust every dog guardian, your dog food may also include anticaking agents, coloring, humectants- used for plastics and solvents.
It is critical that you read and understand the ingredients in the commercial dog food that you feed your dog.? When any of the above suspect ingredients are listed, that is a brand to avoid at all cost. Terms such as meat by- product are very deceiving. It is only by a clear understanding of what comprises the vaguley defined ingredient will you know what you are buying and what you are really feeding your dog.
Once again, I have barely scratched the surface in providing our dog community with information in regards to dog foods. I hope that the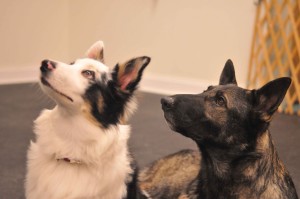 little bit of information has been helpful. If you are interested in more information or would like to have a Complete Nutrition Consultation please contact the training center. These consultations are offered at no charge. When working with cancer diets we will consult with a Certified Holistic Nutritionist on an as need basis.
Sammy's Diet:
Fresh or Raw Hormone Free Meats: Ground Beef,  Lamb, and Bison
Organic Fresh Fruits and Vegetables ( Lots of organic broccoli)
Fresh Ground Brazil Nuts
Holistic Extra Virgin Coconut Oil
Daily Supplements:
Ellagic Acid (Raspberry)
Cancer Support Capsules
Immune Guard
Digestive Enhancer (Probiotic)
Ultimate Multi Vitamin
Food Grade Diatomaceous Earth
Yucca
Joint Supplement