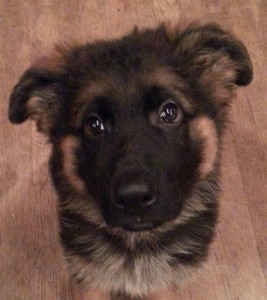 Here is an introduction to some great things people do with their dogs. At Greater Coastal Canine Academy, this is what we're all about!
A lot of activities welcome dogs. Some of these activities are classed as "working dog" activities, but are also done on a recreational basis, or as a public service. Some dog activities are purely recreational in nature, while others are competitive dog sports.
People who train and play with their dogs, stay with their dogs! Why does dog training and activities matter? Why promote them? Dog training and activities matter because they mostly assure dogs keep their homes, and there good homes!
When people and dogs do things together it is good news all around. Training and activities provide the structure that helps people learn to better communicate with their dogs.
The dogs have a better opportunity to learn good manners through proper dog training methods, socialization and the right activities. This makes them easier to live with and way less likely to be given up.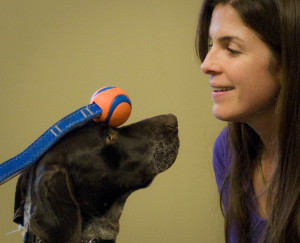 Dog Training and the proper activities allow people to be in touch with others with the same interest and to share information. And this is where we shine! We have found that true dog lovers are great people. Most of our really good friends have been made through training with them at our dog training facility. And, the more and more people we train with, the more friends we meet and make. Besides, who wouldn't want to be around great people?
At our dog training facility, people have met and got married, have made best friends and made great relationships! We don't use this as advertisement, we're dog trainers, but these type of relationships happen all the time here at Greater Coastal Canine Academy.
Most everyone has heard about the construction workers that has a surfboard with them all the time just incase there's waves or the fishing poles with them if there's fish and they take off work when the waves are up or the fish are biting. Well, here this is what we see a lot! People who dog train here has been known to take off work to dog train. Or how about the therapist that comes here to dog train for therapy. Also, the one's that work all week and schedule their weekend just to dog train.
And this is one we have never heard until recently, One of our clients said, we were out looking for a house to rent and told the landlord we have a dog and the landlord said, no dogs aloud. Then we told the landlord we were dog training at Greater Coastal Canine Academy, she's a really good dog! Then the landlord said, oh, ok. Their really good there, your dog can stay here. Then our client said, their dog got approved to be in that house before we did.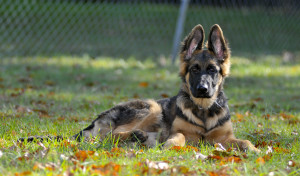 Our dog training methods also help people to learn about their dogs, to avoid problems, and to solve them in a healthy way. Dog Training and activities provide exercise in a fun way that definitely boosts the relationship. A dog that trains and exercises with its human is less likely to have behavior problems. A wonderful side benefit is that these activities can be a mental boost for humans and dogs alike.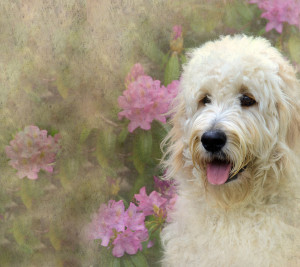 Do we need lessons on having fun with our dogs? All evidence we see, is yes. We see it everyday! Because we train everyday with people and their dogs. We need to learn how to have fun with our dogs. Too many people just don't know how much fun their dog can be. It's also healthy for the relationship and a great way to get exercise.
People need help learning how to properly train and have fun with their dog. When they enjoy their dog they are motivated to work through problems, to solve them instead of giving up on them! We have heard many times, I never knew I could love my dog so much!